It is not uncommon to fail the permit test at the DMV. We have developed this course to prepare a student to pass the test. This knowledge will also help the student as they learn to drive.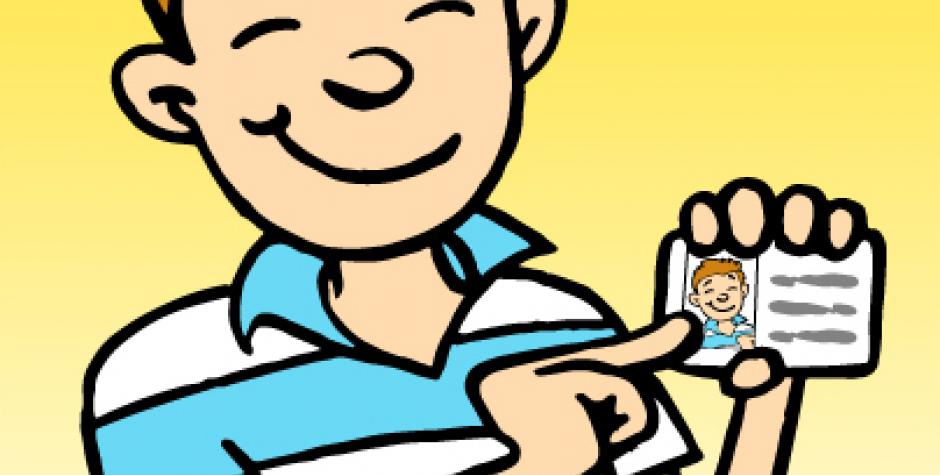 Instructor
Jim has been teaching students to drive for over 10 years at Ready2Drive. Over this time, Jim has taught thousands of students the information to pass the permit test. Ready2Drive is a driving school in the Nashville area.
Frequently Asked Questions
1) Can I just study the Permit Book on my own? Yes, you can. The Permit Book is over 100 pages long. We help explain the information so that you know you are prepared.
2) Is it worth the investment? We give a 30-day money back guarantee. Along with preparing the student for the test, we also prepare the student for understanding the rules of the road when driving.
3) What is the Permit Test? It is a 30 question multiple choice test. By Tennessee law, at least 25% will be from the alcohol a& drug section of the Permit book.
4) What happens if I don't pass the Permit Test? Other than wasting a lot of time, the DMV will require you to wait 7 days before retesting.
5) Do you have practice permit questions? Yes, following each video, you can take a practice quiz over the information covered.
6) How long do I have access to the course? This course is designed to be completed in a couple of days. Students should plan on going to the DMV as soon as the course is completed. You have unlimited access for 90 days. If more time is needed, please contact us at [email protected]